Our Track Record
Since 1974...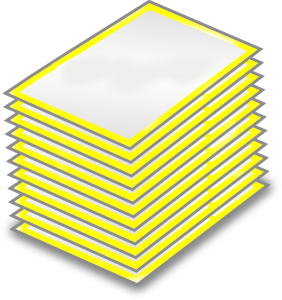 Published X Number of Papers
Currently
We Are Funded with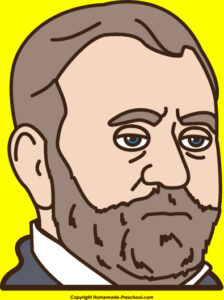 X Number of Grants Across X Faculty
For a Total of Annual Award of $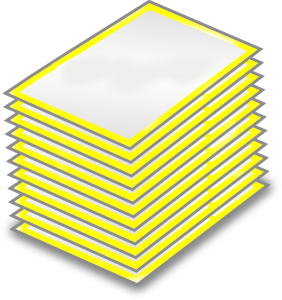 Averaging Around # of Papers Per Year
Explore Our Über-rich Collaborative Environment
As a student, you will actively participate in a smorgasboard of educational activities including your primary research and beyond…
Every week during the academic year, the Department hosts outside speakers spanning a wide breadth of neuroscience topics. Here's a sampling from the last year.
Every week during the academic year, you will rotate among your peers in presenting your ongoing work. Here's a sampling from your (future?) peers.
Every week during the academic year, you will also rotate among your (future?) peers in presenting trending topics in neuroscience.
The Department hosts Pasta Night, an occasional social evening where everyone can listen to an outside speaker on a timely topic in neuroscience and then have an informal discussion among your peers after dinner.
Once a year, everyone gets to present their work to their peers in a retreat-like setting. The program below is from last years.
Collegiality and Camaraderie
You'll always be welcome to interact with your peers to discuss research. There's also considerable camaraderie in the Department. Check out some Happy Hours, hosted Friday evenings in turn by each lab during the academic year
Wait, There's Still More...
Not yet convinced? Hear it from the horse's, er students', mouths, why they find their study here is deeply engaging and rewarding.